Tag Archives:
clever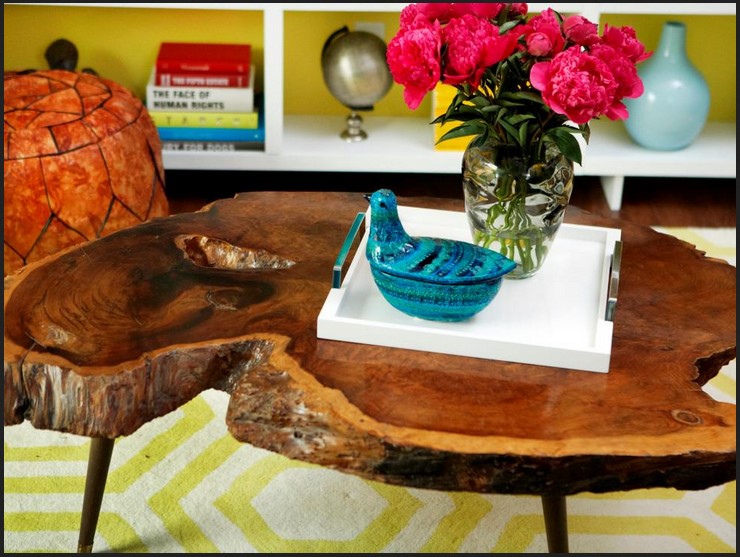 Some simple wood signs can make a lot differences to your house decorations. Either it's interior or exterior decoration, wood ornament will never fail to spice up your house. A little touch of wood can increase the warm and rustic nuance in your house. If you think the style of your house is too modern and you want to make it more contemporary, adding wood decoration can alleviate the modern atmosphere a little bit. And now, to help you make the most out of your house with wood ornaments, here are some ideas to inspire you.
Exterior Decorations
Hanging a wood sign in front of your front door can be a great idea to add more personal touch to your house. You can write your family name there and show to the whole neighborhood to whom the house belongs to. You can also stick the sign on the yard. Don't be afraid that the sign's going to make your house looks like a shop. As long as you choose more natural color and pick the right size for your sign, it will make a perfect exterior decoration for your house.
Show Your Personality with Beautiful Quotes
Wood sign can also make a beautiful interior decoration, especially wood signs with saying. The quote on the sign is a nice way to show your personality. Whether you are a cat lady or a lover boy, there will always be a nice and suitable quote for you. You can attach the wood sign on your door and wall, or put one with motivational quote on your working table. A motivational saying definitely will help you put one foot in front of the other and get you through the day.
Spice Up Your Shelf
Want to find something to spice up your shelf? Simply pick some shelf sitters. This decoration comes with a lot of shapes and colors but the wooden one is definitely the best. It is very simple but it works perfectly to transform your dull and boring shelf into a more beautiful item. If you put it on a book shelf, you can choose a wooden sitter with book quote written on it. Yes, book shelf is supposed to be for books but it will be more beautiful if you put some decorations such as dolls, mugs and of course wooden sitters on it. Don't forget to add some colors to your sitter to create some sparks.
Ditch the Cards
Are you looking for a nice birthday, Christmas or Valentine's Day present? Ditch the cards and send some beautiful wood blocks with saying instead. Cards are beautiful but they will go straight to the trash can after a few days. Wood block is different. It is more durable and functional than cards. The blocks can be put on the shelf or table afterwards for decoration. It will be an unforgettable present for your loved ones. So, make sure you put a nice quote on it so your loved ones can always be happy and motivated every time they look at the blocks.