<2017/06/Moving-Cost-–-How-Much-Do-You-Need-to-Save-Before-You-Move-Out.jpg">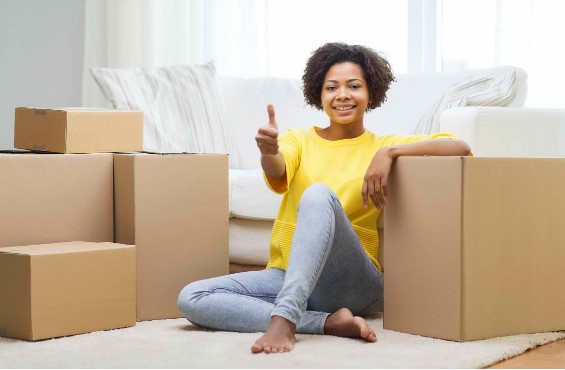 Moving out from the home of your family might look like a good idea. However, there are some crucial things you need to know – especially for first time renters – in order to avoid a terrible moving experience. One of them is the cost of moving out.
Finally, the time has come for you to pack your things and move out of your bedroom. Before going out alone, you should ensure that you can really afford it. We know that relocating accompanies lots of additional costs. The overall amount you'll require before moving out relies on the cost of rent, the amount of furniture and other important items you need to buy for your new location and the service from a professional removalists Sydney to Melbourne firm that will help you with your moving.
Housing costs
Most likely, housing costs present your largest financial challenge when planning to move to a new home. Which you prefer most – mortgage or rent? Both have their own advantages and disadvantages.
If you opt to rent an apartment or a house in your new region, you will need to provide the first month's rent, management fees and a security deposit. But if you decide to purchase a new home, you will need to pay the closing expenses and mortgage.
Either way, be sure your mortgage or monthly rent doesn't go above 25 to 30 percent of your disposable profit. Or else, you can suffer serious financial troubles.
Utilities
Apart from mortgage or monthly rent, there are many ongoing payments you will have to deal with, including the utility costs. Your utility bills may vary depending on the place you reside in as well as the size of your house. Around $200 can be expected to pay every month for electricity, water, gas, internet, cable, and others.
<2017/06/Moving-expenses.jpg">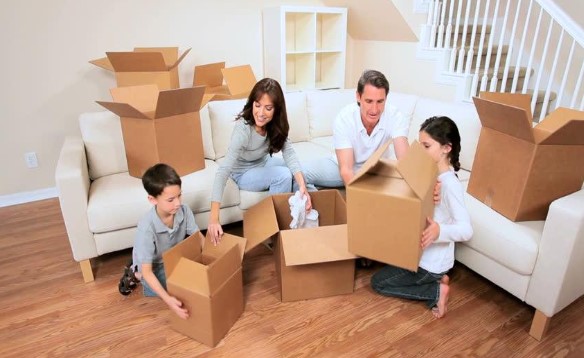 Moving expenses
Your moving expenses greatly vary depending on a few influential aspects:
Type of move (professional moving expenses, self-moving expenses)
Distance of your move (local, coast to coast, cross country)
Move size (1 bedroom, 2-bedroom home, etc.)
Extra service needed (furniture disassembly, packing, unpacking, etc.)
Hidden moving expenses
Chosen moving company
Depending on where you are planning to move, for example in North Shore, the costs can increase quite high. You can spend about $100 per 1000 pounds of your items if you hire a removalists North Shore to move and pack up for you. But, you can save up to 10% when you move on off season.
Emergency fund
Put some money aside before moving out to another place. You can use this fund in case an unexpected thing happens and the use of money is highly required. Your emergency fund should have at least 3 months' worth of costs for you to get started.
Indeed, moving out requires a lot of money especially if you will do it alone. It isn't as inexpensive as what you think as it can break your bank if you're not going to plan it carefully. You must do a research before making a decision to avoid costly mistakes. Though moving out is costly, there are other ways you can do to save money and enjoy the luxury of living on your own.