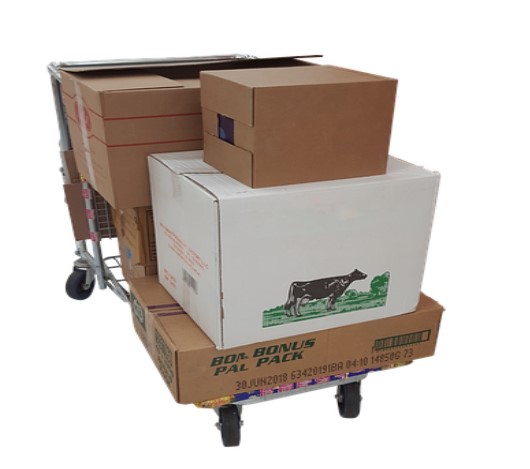 Once your office lease is up, you have to decide whether to renew it or find another place. If you are given a better deal if you choose to stay, consider staying. On the other hand, if you have found a better place, and you think the operations can be done better there, pick that option.
If you decide that it is in your best interest to move to new office space, let your employees know about it. Don't just surprise them with this decision. They also have to make decisions. Some of them might think of leaving especially if the new office location is far from where they stay. Those who will still work with you might also have to pack their stuff. It takes quite some time. At the very least, inform them one month ahead of when you are leaving the old office space. It also means that you have to start looking for a new place at least three months before your current contract expires. It gives you enough time.
Explain the reason why
You need to be transparent with the employees about the reason for moving. Let them know if you have found a better deal elsewhere. You should also tell them if the new place is more prominent and is better for doing daily business operations. If the reason is cost-cutting, you should also be upfront with them. They would rather hear it straight from you than make guesses about the real reason.
Give them time to pack
Let them know the exact date when they have to move. It gives them time to pack their stuff. You should also tell them that for some things the management will take care of them, such as office property like computers and furniture.
Hire a moving company
Packing their things and preparing to move is already enough of a burden on your employees. They have to keep working while preparing to move. The least that you can do is hire a moving company like Gloucester removals to help them. These companies can send staff to help with packing. They also offer trucks that will bring all the things from the old office to the new one. They need to seal all their stuff in a box and label it. If they decide to carry the items themselves, it is also an option. The point is that if they need help with moving, you have given that option to them.
Orient them about the new place
Spend a day or two telling them about the new location, how to get there, the availability of parking space, key areas nearby, and many other things. They must be fully prepared to work there. If they think it is not a good idea to work there, don't make it difficult for them to leave.
Deciding to leave your old office space is not easy. After many considerations and if you determine that it is best to move, get all the help you can to make it a success.
Image: Pixabay.com