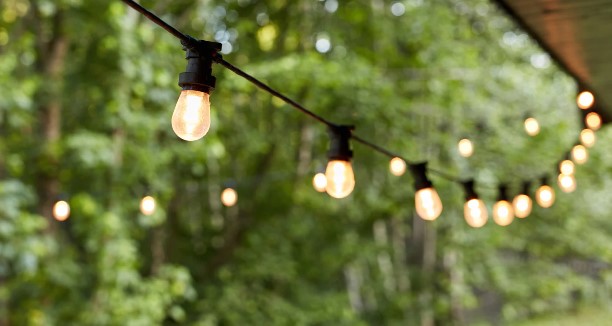 Decorative lights can brighten up any space, from your home to your front yard. Although decorative and traditional string lights are an essential part of many homes, they can consume significant amounts of energy. According to the US Department of Energy, American Christmas lights use 6.6 billion kilowatt hours of electricity annually. That's enough power for 14 million refrigerators.
This report only considered the power consumption for Christmas lights. Add in Thanksgiving lights, Halloween lights, and string lights that are used for everyday indoor or outdoor decoration and the power consumed increases even further.
This means that the average household's electric bill could soar during the holiday season. String lights can also be hot and increase the room's temperature. There's also the frustration of having one bulb go out and all the lights go dark. There is a solution to all of these problems: energy-efficient decorative lights.
Different Types of Energy-Efficient Decorative Lights
LED string lights are the most energy-efficient, as they use only a fraction of traditional Christmas lights' energy. Cool to the touch, outdoor LED Christmas lights can last for forty seasons, and consume 75 percent less electricity than traditional incandescent lights.
Pro Tip: Our post on the benefits of LED lights is a great resource for anyone who wants to decorate with them.
This article was written by a lighting specialist at LD lighting. LD Lighting was Established in 2017 and is located in Central Florida, LD Lighting offers services in screen enclosure lighting, pool lighting, outdoor entertainment, and landscape lighting systems. We promise to give you the best quality of work and bring your ideas to life.