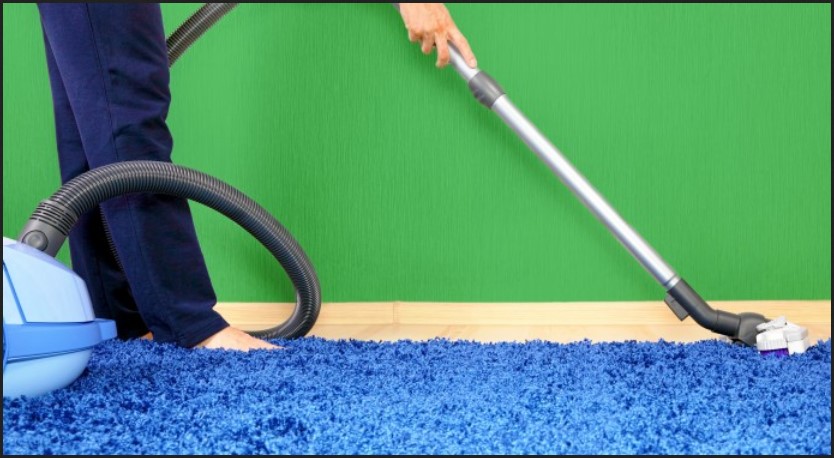 Carpets are an essential part of homes and offices. It enhances the beauty apart from adding years to the longevity of the floor. Carpets require regular cleaning because dirty carpets are the breeding ground for dust mites and they feed off of the bacteria and human skin cells that filter into a carpet and stay if the carpet is not cleaned regularly. Dirty carpets can also pose severe health risks. Some major health concern associated with dirty carpets is skin irritation, respiratory problems and bronchial asthma. To avoid all these health risks carpets must be cleaned on regular basis.
People try to clean their filthy carpets on their own and avoid professional cleaning. Carpet cleaning requires professional cleaners. These days you can avail the best Carpet Cleaning Services at cost-effective prices and the professional cleaning company has all the proper equipment which is necessary to carry out the task properly.
If you abide by the right cleaning techniques, your carpet retains its condition for a longer period of time. There are various types of cleaning systems which helps to remove dirt, sticky soil that is not possible through vacuum cleaners. So hiring professional carpet cleaners is necessary to clean your carpet.
It offers you few advantages which are as follows:
Expertise cleaning: professional carpet cleaners carry all the required expertise and equipment that is needed in order to get the job done. Carpet cleaning providers are in majority are compliant with current industry standards and provide best quality services.
Health condition: one of the main reasons to hire professional carpet cleaners is the health benefits that you get from professionally cleaned carpet. Professionals will get down and deep to hit the spots that you wouldn't be doing it yourself. There is fungus, mites, dander, dust, mold and various other unwanted health hazards within the carpet fibers. Professional cleaners take care of this job and these health hazards can be eliminated.
Extends life of the carpet: By regular cleaning and good maintenance your carpet life can be extended for more years depending on the quality of cleaning.
Bad odors: By cleaning carpets through professional carpet cleaner you can get rid of all the bad odors which arise from a dirty and damp carpet. There are many products that you can get from retail stores. But they will only mask the smell for a short period of time whereas professional carpet cleaners can eliminate it completely.
Remove stains: If your carpet is stained and you have tried hard to remove those stains, then do not worry because professionals will remove the high percentage of stains. You will end up ruining your carpet if you try cleaning it on your own. It is wise to go for professional carpet cleaning services.
There are many carpet cleaning companies who are best in their service such as Pittsburgh carpet cleaning company. They are experts in cleaning carpets and use various professional cleaning methods. They have many years of experience and they offer their services at reasonable cost. They can be visited online or you can just call them. Try Pittsburgh Hardwood flooring for the best services.
Another important reason to hire professionals is that they are trained, experienced and have the necessary equipment for cleaning.