<2016/06/Why-take-the-help-of-a-relocation-service.jpg">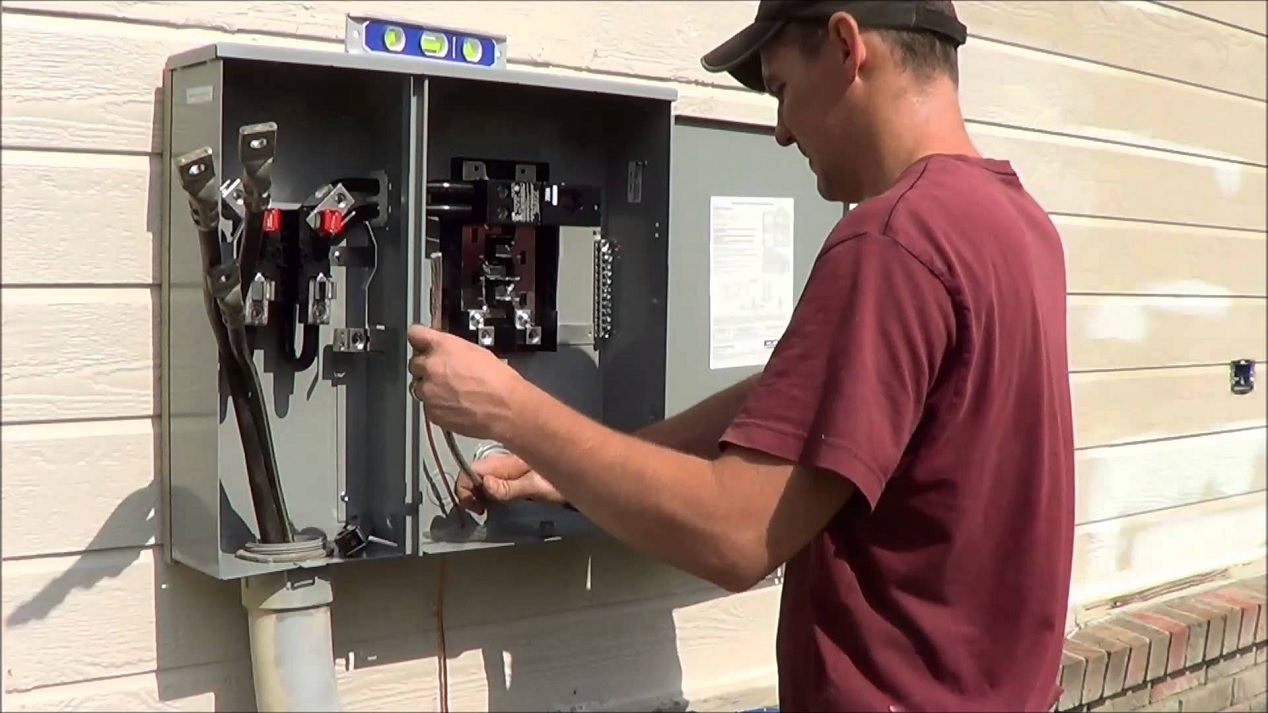 Relocating to a new city can be a cumbersome task if things are not organised well in advance. At your old location it involves disconnecting all utility connections, terminating the house rent agreement or selling off the place, packing and moving. In the new location, you are required to find out a new place to rent or buy, all utilities connection for the home and other allied stuffs to make your new property liveable and as comfortable as your old one.
To save yourself from this huddle in relocation, you can have the services of a professional relocation agency that can make the transition easy for you. For example, you know nothing about the utility companies offering their services in the city of Melbourne and you have no idea about their tariffs either. Also you are almost blind about the quality of the service they offer in your area. For troublesome situation like this, you just need to make a phone call to the relocation service beforehand. Once they know your address they run through their database and using their experience short list the best offer for you. They will find you the best plan which suits your budget and requirement.
For water connection, they will organise with the local water supplier on your behalf. The services rendered by them is not only limited to the utility connections. They also offer you other services like locksmiths to replace the old locks of your new home for safety and security of life and property there. Other miscellaneous services such as storage, shifting, cleaning service, gardening etc can be arranged by them. This indeed becomes a great help for you because being new to the town you have no clue whatsoever where to find these services.
The relocation service comes useful for the fact that they serve you to get out of the early hustles easily and at the same time introduce you to several other agencies which may come handy for you in future.