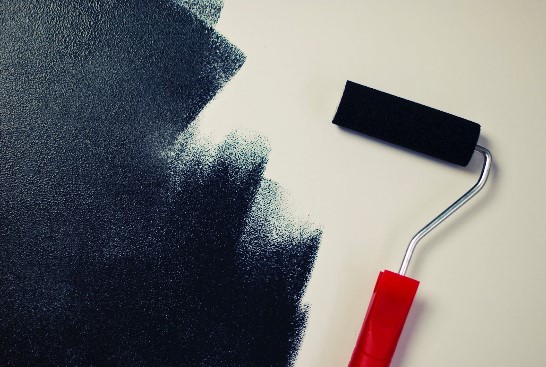 If you have done home renovation projects before, you realize that they don't come cheap. From finding the right contractors to purchasing the material needed to make your plans into reality, you will need to have the right amount of resources before you can even start a major home renovation.
You're not alone in thinking about this. Many homeowners are also having trouble gathering the funds they need to change the way their houses look. With just a limited budget, you are bound to make the most of what you already have, without of course jeopardizing quality and functionality.
So, is there a less costly way to renovate a home? There a lot actually, and you as a homeowner should consider them on your next big home improvement project. Here are some of these cost-effective methods.
Make an assessment of your home
Renovation projects should first start with a thorough home inspection. Consider this as an audit that allows you to pinpoint certain elements around the house that should be replaced, upgraded or left alone.
One thing's for sure, this would involve knowing the type of design of house that you have. Doing so can help you finance renovation projects that suit your home. For instance, if you own a prefabricated home, it's important to know that you can renovate the home yourself depending on how many sections or areas you want to update. Still, you will be able to save a lot of many on contracting since you will be doing much of the work yourself. This is just one many advantages of owning a modular or custom home constructed by quality prefab manufacturers.
Renovate for value
As much as they are expensive to begin with, home renovation projects can increase your home's value. You only need to determine how much you are going to spend on the projects and a comparison of home prices in your area.
It can be tricky for first time homeowners, but it's just a matter of looking ahead and asking yourself "If I were to sell my home next month, how much will it cost after a complete renovation?" Making the calculations can help you determine the right amount you should spend on your projects and the rate of return you will be getting once somebody else purchases your home.
Secure your credit score
Sometimes, you're tempted to use credit cards to finance a home renovation project. However, it's always important to stick to whatever cold cash you currently have. Using cash for paying the contractors and purchasing the materials you need is a more practical way of avoiding exorbitant expenses.
Aside from that, it's also a good way to prevent yourself from going over your credit line. Even if you already paid for the projects, you will still shoulder the bills, which doesn't make any difference. At least with cold cash, you can spend ample time trying to figure out how to make to with a limited budget. It stops you from overspending and saves you from getting a potentially bad score on your credit record.