<2016/12/3-Things-You-Need-to-Know-Before-Installing-Industrial-Lights.jpg">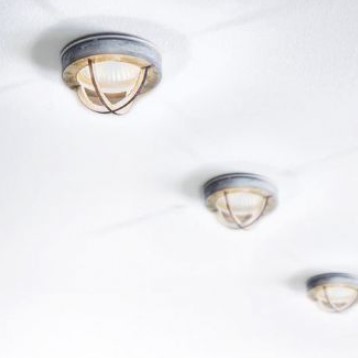 <2016/12/3-Things-You-Need-to-Know-Before-Installing-Industrial-Lights.jpg">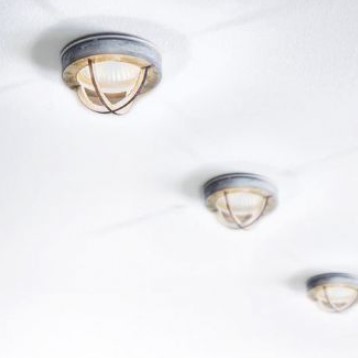 If you have heard from your friends that industrial lights look really amazing, you might be easily enticed to also give them a shot. Before doing so, there are a few things that you need to know first to help you make up your mind.
Industrial lights consume a lot of energy. Usually, industrial lights are used to light up huge places or crowded places. They are meant to be powerful. If used at home, it could mean that you waste a lot of energy. You don't have to worry though. You can easily replace the bulb with something more energy efficient. Fluorescent lights and LED lights are among the best choices. As long as the lights are replaceable, you have nothing to worry about.

Vintage lights are not antique lights. Don't be confused with the term vintage. It means old but it does not mean the lights are old. In fact, the lights were recently made. The only reason why it was named as such is because it looks like those lights that were created in the past. They look really antiquated, but the materials are new and strong. The price may also differ. Some antique lights are really rare and so their value can be easily jacked up. Vintage lights are available at a reasonable price.

They are designed to last long. Don't worry even if you spend a lot of money for industrial lighting. After all, they are meant to last for a long time. You can have them installed and let them stay there for a while. They are also low maintenance. The bulbs might be damaged, but it is a cheap part that you can easily replace. The structure holding the lights will most likely last for a long time, as long as it was properly installed and made from high quality materials.
In short, you can go ahead and give these lights a try now. You will definitely enjoy them once they have been installed in your house. You can go online and take a look at the items available. Considering all the options available, you will surely have a hard time narrowing them down. You can read reviews or seek help from your friends who have tried buying these lights before.
You need to stick with those that are within your budget range and the ones you think would spruce up the ordinary look of your house. Once you have them in place, you will be amazed with the results. It is as if you have stepped in to a new house which you can barely recognize.
Image source:
http://www.housejunkie.co.uk/ekmps/shops/unicheweb/images/industrial-spotlight-1023-p[ekm]332×332[ekm].jpg