<2017/02/engineered-wood-flooring.jpg">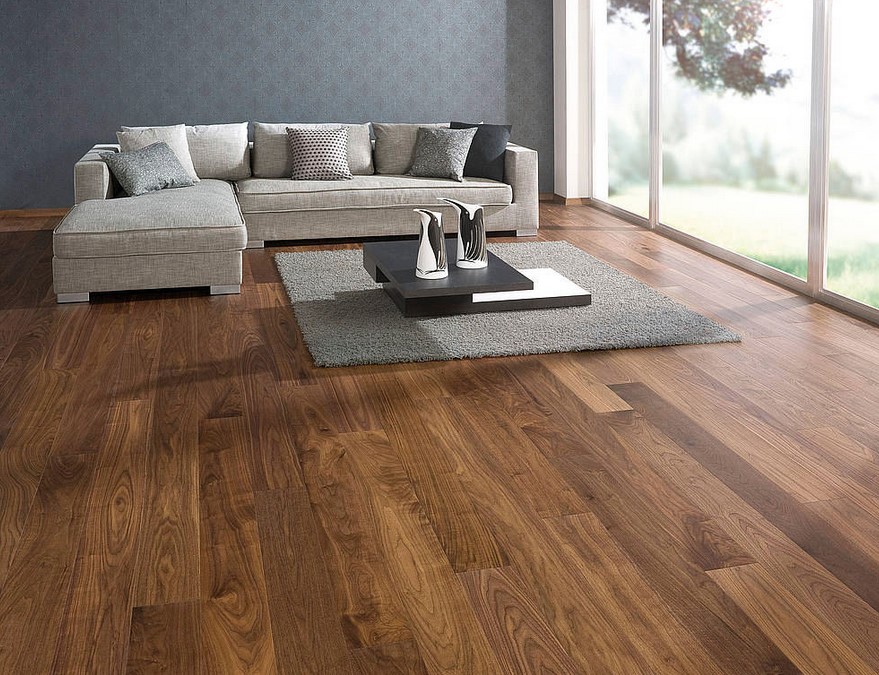 Nowadays many homeowners choose to install engineered wood flooring when they are refurbishing their homes. However, there are so many types of these kinds of flooring available, that it is not an easy task to choose. However, there is one of these types of floors varying from hard maple, red oak, white oak, acacia, green ash, yellow birch, to mention some, which will be the perfect fit for your interior design!
❖ What is Engineered Hardwood Floors?
An engineered hardwood floor contains various layers of planking which are bonded to each other with veneer. Furthermore it is important to know the difference between these kinds of flooring and laminate flooring.
❖ Important Facts to take into account:
Whilst engineered hardwood flooring is manufactured from hardwood veneer, bonded to each other with fibre-board of high density, laminated flooring have no hardwood surface.
Engineered wood flooring is easy to install and if you DIY regularly, you will find the installation simple, which can save you some money. However, if you are not a handyman, we recommend that you should get the professionals to do it.
This type of flooring is perfectly made to retain climate fluctuations and will give you a more stable surface than other hardwoods.
Engineered hardwood flooring is manufactured from a wide variety of species and you can choose the one which will enhance your interior design.
❖ The Measuring of Engineered Hardwood Flooring
If you are busy researching which engineered hardwood flooring to purchase, you will possibly see the phrase, Janka Hardness Scale and would wonder what this is all about. In a novice's terms, the Janka rating is a method which is used to test the different kinds of hardwood flooring's strength and durability, which can be helpful to know, although it should never be the only factor to take into account when buying your flooring. The hardness of hardwood flooring is evaluated by the Janka scale. During these hardness tests, they use a steel ball with a diameter of 0.444inches, which is forced into a wood sample. The mass of force needed to achieve this, is then measured in psi or pounds per sq-in and is indicated with a rating or number.
❖ Is it Important?
This is important when you want to use hardwood flooring in an area which carries high-traffic. In these types of areas the Janka rating of the hardwood does matter. Some of the popular engineered hardwood flooring is white oak with a Janka rate of 1360, compared to its red counterpart's grading of 1290, whilst acacia engineered hardwood is one of the hardest kinds with a 2400 Janka-rating!
❖ Engineered Hardwood Flooring : Eco-friendly
It is comforting and reassuring to know that engineered hardwood flooring is indeed a creative product where eco-friendly values are combined with marvellous engineered hardwood flooring!
Furthermore the type of engineered hardwood flooring you choose will be according to your fashion and interior design. Whilst contemporary houses will be marvellous when using walnut flooring, the much older ones will bloom with oak!