There are plenty of myths about cleaning your wooden floors, so we have dispelled the most common for you here!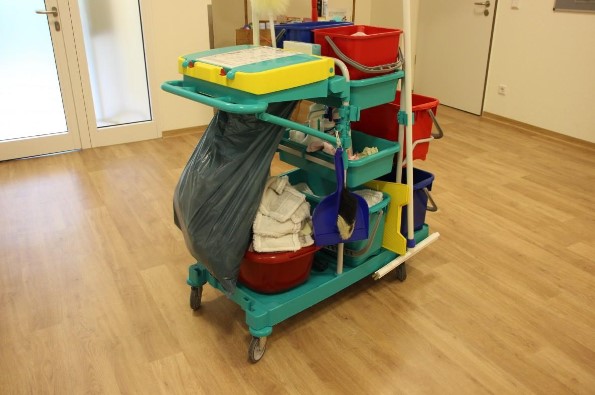 Vinegar and water are the best option
No! Although vinegar may look like a great natural option, it can dull or damage your solid wooden flooring. It can also leave a residue and make it slippery; in time, it can also warp the wood.
Water is the best way to clean
Water and wood are not good friends. If you use too much water, your floor can warp or show signs of damage over time. The less water you use, the better! Although there may be skyscrapers built of wood in years to come, they will be coated properly against water damage – something your floor is not!
Steam cleaning is a great idea
If you thought water was a good idea, steam cleaning is even worse! The solid wood flooring you can buy from specialists such as https://www.woodfloorwarehouse.ie/solid-wood-flooring.html may be durable, but steam gets between the boards and can cause the wood to swell and become porous or even badly damaged.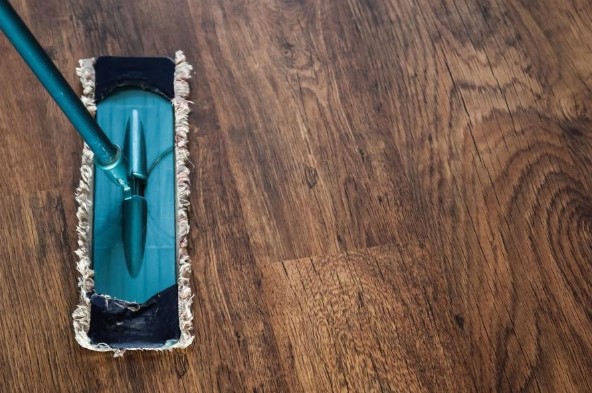 Image Credit

Vacuum cleaners are fine for wood
Unless you want scratched floors, put away the vacuum cleaner. The sharp edges of the pipe can damage flooring, and the small rollers may damage the softer wood on floors. A broom or soft mop is the best option. If you want to suck up dust, opt for a dust buster or similar.