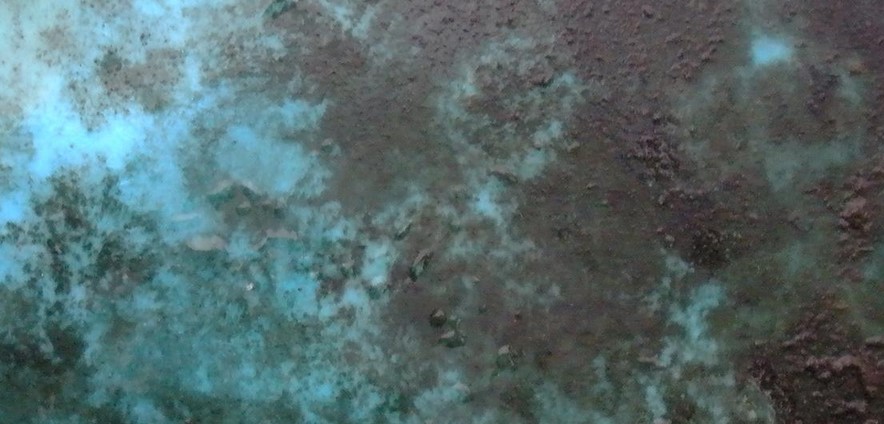 In some cases, your mold claim will coincide with the claim you file for a casual incident. For example, if you have a broken pipe resulting in a flooded home, your insurance company might send mold remediation services Columbus Ohio to fix the issue. These experts will completely dry your home. With this in place, mold problem will be a thing of the past.
This is quite commendable, since it can minimize damage and prevent you from paying deductible for two separate claims – one for fixing the damage caused by the broken pipe, and two for getting rid of mold infestation completely. This can be a costly affair if you choose to attempt it on your own. It will most likely affect your finances.
In situations like this, reach out to your insurance company for help. If your policy covers the cause of mold remediation, ask your insurance agent if the necessary mold remediation is totally covered by your claim. Also, keep meticulous records of all damaged areas and repairs in order to support potential future claims. In most cases, mold problem stems from broken pipes or other water damage problems.
In these situations, you need to prove that the mold problem resulted from the covered peril and not caused by your own act of negligence. If you can back it up, here are some ways to file a claim.
Do not hesitate to contact your insurance company as soon as you discover the problem. They will send an adjuster to your location to assess the situation. The job of an adjuster is to validate your claims if indeed it's related to a covered claim as well as evaluate the total cost of the damage.

Make sure the affected space is properly ventilated. Open the windows and doors to allow for free flow of air. You can also use a dehumidifier to get rid of moisture in the space. Another great alternative is to use a fan to dry out the room. With these steps in place, you've eliminated any chance of mold growth or spread to unaffected areas. But be careful, do not attempt cleaning or removing anything. Just make sure the space is properly ventilated until the insurance company comes to assess the situation. The adjuster should meet everything as it is. Keep all damages intact and untouched.

Take pictures of all damaged areas and property. To gain upper hand in this case, gather relevant pictures or evidence you have from the previous job to complement your claim

Review your policy or reach out to your insurance company to determine the mold coverage limits on your policy.

In everything, make sure you have strong proof to show that the mold problem is related to your initial water damage claim. Otherwise, you risk paying two separate deductibles. Thankfully, mold remediation services Columbus Ohio have experience working with insurance companies. So, they can handle everything regarding your claim for you. This sounds like a great relief.