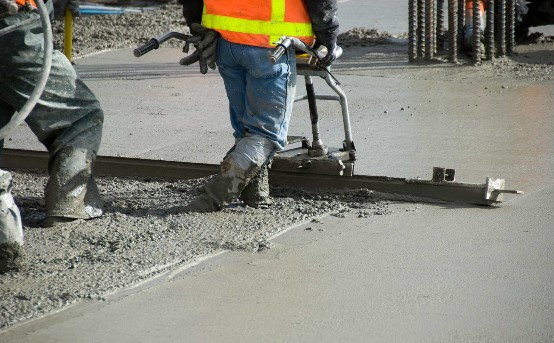 You have always wanted a gorgeous concrete structure within your home. You already have the costs factored in and already decided on the design to go with. However, you are not yet decided on which contractor to work with out of the many options you have. If this sounds like you, then this article is designed to help you out.
The following are some of the factors you should consider when selecting a good concrete contractor to work with.
Licensing and insurance
How genuine is the person you find to overlook the entire construction process? Knowledge of how legit the contractor you are settling for is important. You can determine whether the contractor is legit or not by checking their licenses. Ensure they are insured so you are not liable for anything that may go wrong.
Affordability
It is important to point out high prices do not translate to quality work in all situations. Ensure that you work within your budget at all times. Also, get a quotation from a few companies for comparison. From the research you have already done, find options of contractors who are within your budget.
Experience
It is important to work with an experienced concrete contractor if at all you want to be assured of good results. Experience comes with time and therefore the longer the contractor has been in service, the better.
Go through customer reviews
You can quickly know how good or bad your option will be from reviews made about them. Get the feedback from neutral sites to avoid bias. A contractor may be the best but be lacking in how they handle their clients. You can be sure that working with them will be hectic. Find someone that's well known for offering quality services.
Scheduling
Whoever you decide to go for should be able to work within your time frame. The availability of the team should coincide with what you had planned for the construction. Punctuality is also crucial. Do not entertain anyone who will come two hours later than expected.
`