<2016/12/Importance-of-Being-EPA-Certified-Contractor.jpg">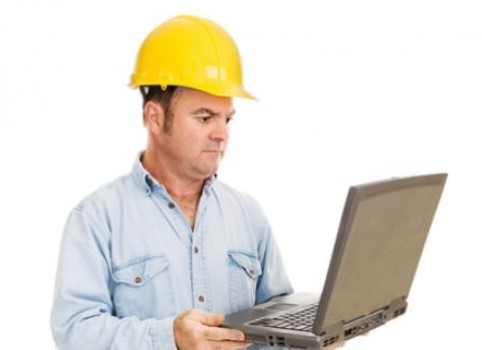 As a contractor, not only are you doing the dirty work that consists of renovating, painting or repairing, you are also responsible for preventing unwanted lead poisoning or exposure – in order to protect the health of your clients and also the public in general. Inadequate housing is known to be one of the most played factors that could result in lead exposure. Although the number of people who are exposed to dangerous lead chemicals from inadequate housing have been steadily declining in recent years, both adults and children are still very susceptible to unwanted health effects – especially those who are living in an older housing facility. The health effects can be very disastrous, in children particularly. The primary reason is because children are known to absorb ingested lead contaminated soil and also inhale house dust due to their tendency to breathe through their mouths and also their tendency to compulsively put their hand to their mouth, leading to gastrointestinal absorption.
Home is where the harm is?
Home may be where your heart is, but if it is inadequate to live in, the harmful environment will affect your health. National Safety Council advises everyone to be aware of the danger of lead exposure, and as a contractor, you should possess an understanding and an in-depth knowledge about the potential presence of lead exposure in the construction you build as well as your work environment. You must also take precautions when you work on renovating, repairing or painting old housing facility, especially housing facilities that were built way before 1978 as lead contained materials can be found anywhere in old housing. This is the primary reason why enrolling in an EPA lead certification courses is considered as the most crucial decision you have to make in order to protect not only the public health, but also yours.
Importance of EPA lead certification
As per U.S. Environmental Protection Agency (also known as EPA) mandate in its new regulation that was released on April 22nd 2010, every construction firm that wishes to get RRP (renovation, repairing, painting) projects in house facilities, educational facilities, and any other facilities constructed before 1978 must be EPA certified and comply to regulations and certain procedures in order to prevent lead contamination during the process. Renovators that have taken EPA approved renovator training and have also been certified by the U.S. Environmental Protection Agency are expected to closely follow work practices that are deemed lead-safe by the EPA.
Individuals who wish to be EPA certified contractors must first take a renovator training, and those who have taken the course in the past must take what is referred to as a refresher training. Below is a list of 4 Renovation, Repair, and Painting rule model training courses that are developed by EPA:
Renovator – model initial training
Renovator – model refresher training
Dust sampling technician – model initial training
Dust sampling technical – model refresher training
The failure to take these courses and become EPA certified when you are a contractor who handles old facilities RRP may result in a $37,500/day fine.