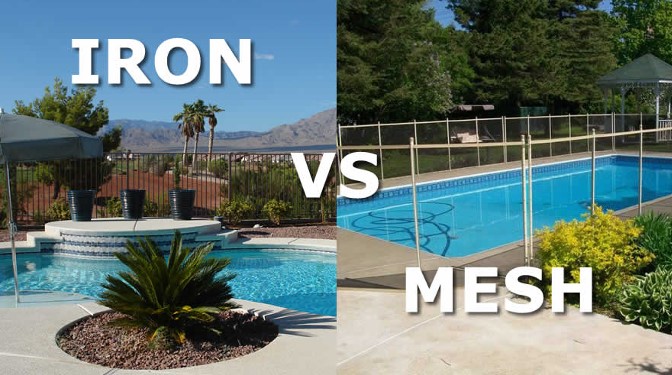 Glass pool fences are a modern design way of fencing a pool. A glass pool fence is almost invisible therefore giving the area a luxurious look. It enhances the outdoor landscape making it more attractive.
Glass fences are made from tempered glass. They are mixed with other products such as graphite, marble or stone to make it more stunning and glamorous. Here are some of the reasons why you should have a frameless type of glass pool fences.
The first thing is that they are the perfect strategy to offering safety and privacy to your pool. Unsupervised children cannot access the pool when there is a glass pool. You also have privacy in that strangers cannot sneak in and use your pool.
The next thing is that it is a durable and affordable way of fencing. Glass fences are not prone to decaying and rusting. This means that it is cheaper to maintain and they can last a long time without being damaged.
Another thing is that they are an artistic and creative way to fencing your pool. They offer a clear and beautiful view of the nature around your pool. This enhances the appearance of your pool making it look more elegant and luxurious.
The other thing is that a glass pool is much stronger and not easily damaged compared to iron and wood pool fences. It can withstand extreme weather conditions and salty water in case you have a salty water pool. You therefore do not have to repair your glass pool fence.
A glass pool fence is also taller compared to other types of fences. This way your children cannot climb it and access the pool being exposed to the danger of falling and drowning into the pool.
Lastly, glass pool fences are the go to fences if you are looking for a modern classy look. Consult a professional in order to find the perfect glass pool that suits your needs.