<2016/05/15233682_s.jpg">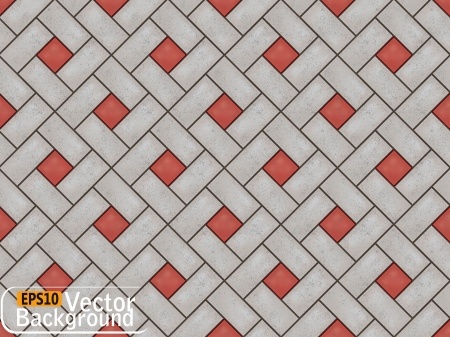 Having a phenomenal looking home requires some planning there's no doubt about it. And even though tile is a fantastic looking material it should be used with the right tile patterns to get the greatest benefit. Don't be intimidated however, finding one that works isn't as hard as you'd think you just need to do a little research. Here are some of the top picks from homeowners around the world.
Checkerboard
For classic looking floors and walls the checkerboard is a winning choice. Of all the tile laying patterns it is the most well-known for providing a classic and upscale feel. By using alternating black and white tiles a checker or chessboard like pattern is created. Because the tiles are laid in a straight line this is one pattern than many homeowners choose to install by themselves in order to save some money. There actually are even tile options that have this pattern printed on them already.
Diagonal
There are a few tile patterns that are best suited for small spaces. The diagonal is one of them, and for good reason. This layout tricks the eye to make it think it is in a much larger space than it really is. The tiles are installed so that they are at a forty five degree angle making them seem a lot bigger than they are. For little bathrooms, hallways, and foyers the diagonal tile pattern always works well. Many people even incorporate the diagonal and checkerboard together.
Herringbone
Rectangular tile patterns are always attractive and the herringbone is no different. This is a complicated one so DIY enthusiasts should refrain from trying to save a few bucks on installation unless they have the necessary skills. A much better idea is to leave it to a professional. When properly set the herringbone tile pattern is a wonder to behold to the eyes and strongly resembles the body of a herring fish from which it gets its name. Most often used on the floor it can instantly add a luxurious look to any room.
When adding tile to your home the right layout can make all the difference. Make sure to take the tile patterns mentioned here into consideration, you might just fall in love with one. Whether you are looking for something simple or complex there are plenty of options to satisfy even the pickiest of consumers.
Be sure to read http://www.tilehomeguide.com/tile-patterns-the-ultimate-quick-read-beginners-guide-including-secrets-of-tile-professionals-revealed/ our free report on all tile patterns!