You can never have enough storage, and shelving is the easiest and most practical way to create storage in your workshop or garage. Before you decide on a shelving system, first think about what you want to store and the size and weight of various items. This will help you decide which is the most functional storage system for you.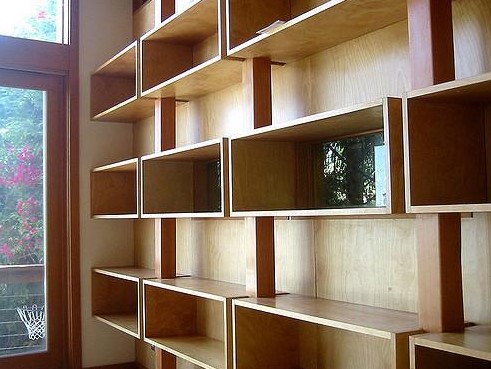 A bit of homework before you start installing a shelving solution will help you avoid the common pitfalls associated with failed shelving, like not using strong enough screws or a sufficient number of brackets for the weight you intend to store, or choosing shelving material that bends and buckles.
Individual bracket shelving
This type of shelving can be as functional or as decorative as you like, although for a garage shelving solution, you'll probably err towards the functional. Follow a few basic rules and this type of shelving is really easy to install, but make sure you use the correct wall plugs and screws for the wall, or fix to wooden battens. This type of shelving is best where you need one or two shelves to keep items close at hand, perhaps over your workbench.
Built in shelving
If you have a recess in your garage, then make the most of it with built in shelving. By fitting supports round the three sides of the alcove, you can create flexible shelving by adjusting the height and depth of the shelves to suit, creating single deep shelves or shelving on 3 sides. You can even arrange the shelves to accommodate a workspace below.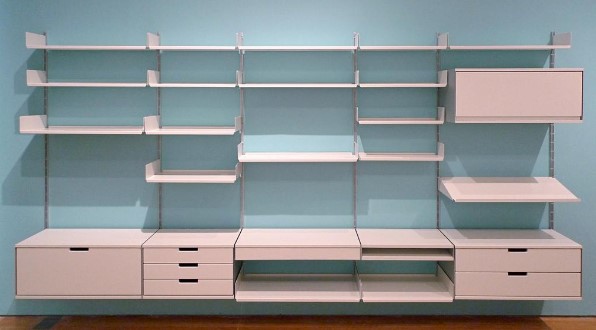 Adjustable shelving systems
If you're looking for robust, flexible and easy to use garage shelving, then you need to compare different adjustable shelving systems, on a trusted website like https://www.garage-shelving.co.uk/.
These systems are usually composed of two separate parts – the upright rails that must be secured to the wall, and the brackets which clip or slot into the rails so you can then balance a suitable shelf on top.
These types of systems are usually manufactured from durable materials like steel and aluminium, and they are available in various sizes to suit your available space.
There's no doubt that an adjustable shelving system that's specifically designed for your garage will prove cost-effective in the long run, thanks to its ease of use and sheer functionality.