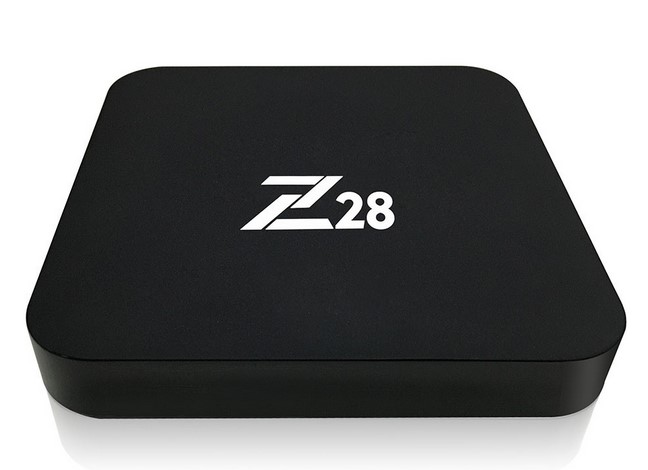 Movie enthusiasts have never had to deal with a shortage of entertainment sources. They are always presented with a wide range of choices to help them enjoy their hobby, and the more modern a technology is, the better it is for them as manufacturers always find a way to provide these movie enthusiasts with a better and enhanced movie-watching experience. The latest development is, without a doubt, the invention of a HDD Multi Media Player. So what is HDD Player and how does it work?
These days, more and more entertainment comes in a digital form – whether it be the latest music album from your favorite singer or band, to your favorite TV show program. With high speed internet allowing us to access every media imaginable, we can easily download and store our favorite musics or videos. Gone were the days where we had to purchase our favorite TV show or music album and had the physical albums or CDs sent to us by post, and gone were the days where we had to play it using a music player on our computer or notebook. Yes, that is exactly what these HDD Multi Media Players are for! With one of these portable Hard Disk Drive Media Player, we can plug whichever media into our home entertainment system and enjoy it whenever we want.
With built-in computer hard drive, you may keep the entire of your entertainment sources in a virtual library on the player. Even the most basic HDD Multi Media Player has the ability to play and store your favorite medias – however, a high-end and more advanced HDD Multi Media Player typically also comes with media recording capabilities which allows you to record everything directly from your TV and play, pause, and rewind it.
However, if you are looking into purchasing one of them and you also happen to be an Android user, you must behold for this greatest news: Z28 Android TV Box. Yes, this TV box is different from the basic HDD Multi Media Player on the market as it runs on the Android operating system. Not only is it capable of playing any media you have stored in your storage, it is also capable of streaming every single media imaginable. Running on Android 7.1 OS, it is powered with Quad-core 64-bit CPU bursting 1.5GHz speed and 2GB RAM/15GB ROM. Not only that, it is also fully equipped with a H.265 HEVC decoding engine capable of decoding VP9 and 4K UltimateHD 1080i/P resolution brightly and vividly.