With the growing impact of climate change, heat waves are becoming inevitable during the summer-time. You are bound to hear several warnings on the news telling you to brace yourself for startling temperatures and suffocating humidity, along with advice to stay inside your house until the situation winds down. One problem that these newscasters might overlook is the fact that not every house is equipped to handle a heat wave.
Countries around the world are experiencing more extreme weather patterns because of climate change and Canada is no exception. The province of Ontario had oppressive heat waves early on in the summer with severe heat and incredibly high-humidity — the humidex pushed the temperature from a sweltering range of 30 degrees Celsius into the dangerous range of 40 degrees Celsius. Exposure to this type of weather can be very harmful, particularly for children, the sick and the elderly. A wise way to protect yourself during these situations is to transform your house into a fortress that can keep the heat at bay.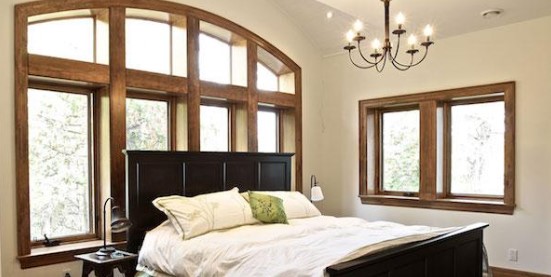 The first thing people do during a heat wave is blast their air conditioning unit until the weather clears up. However, you should replace old drafty windows to make sure that your cold and invigorating air is not being sabotaged — air leaks let all of the cooling energy escape the house and allow the suffocating heat inside. Energy-efficient window replacements will be very helpful if your neighbourhood has a black-out, which is a real possibility when every house has its air conditioning running on high. You can get these newLondon vinyl windows from Golden Windows, a trusted local manufacturer and distributor. They have a variety of London windowswith low-emissivity glass, meticulous weather stripping and first-rate frames to improve the indoor temperature and keep your rooms pleasant.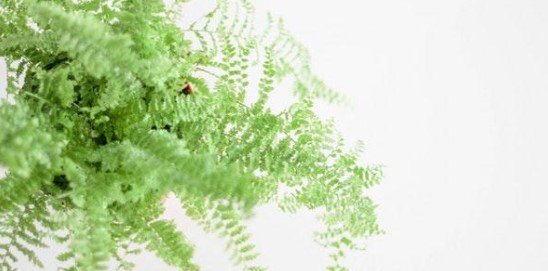 Another one of the best ways to keep your home cool during the summer season is to plant foliage around the exterior of the house—this is an easy and aesthetically pleasing way to prevent the heat from seeping indoors. Tall trees and shrubs can provide lots of shade, which will give you more relief on days when the sun is blazing. Unfortunately, planting new foliage is not an immediate solution for your home because it can take a while to grow — you will thankful that you had the foresight to do some clever gardening when next summer rolls around. For a quick fix, take pots of these amazing plants to keep your home cool during stifling heat waves because they will increase the oxygen levels, purify the air and make the indoor temperature feel refreshing:
Aloe Vera
Boston Fern
Ficus
Devil's Ivy
Rubber Plant
Spider Plant
Heat waves can be incredibly dangerous for your health, especially when you have respiratory problems. You can protect yourself by staying inside your improved house until the temperatures have calmed and it's safe to head outside.