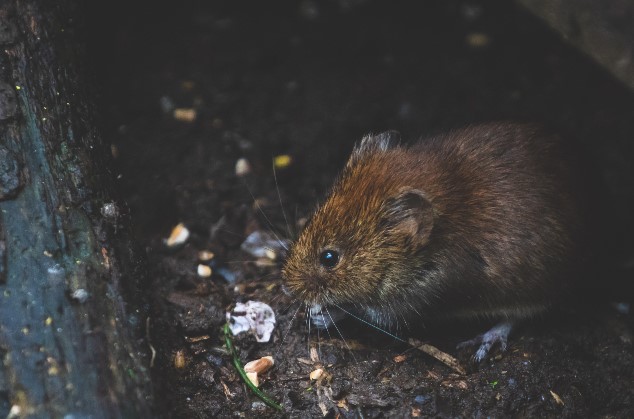 The components of your home plumbing system can last for years. Most of them are built to last for as long as 20 years and still remain functional. But when they are left uninspected, there could be hidden damages that will definitely attract unwanted insects and rodents to your home.
The wost thing is, if these pests go unnoticed, they can stay and multiply in the dark areas of your home to create a colony. Later on, they will reveal themselves when they've become almost unstoppable.
Since you don't want that to happen in your home, you better have your plumbing system checked and well-maintained.
Why do pests love the plumbing system?
In a hot and humid country like Singapore, it's no surprise that pests are a big problem. Insects and rodents love the moist and damp atmosphere in the hidden plumbing systems of our HDBs, condo units, and landed properties. When they start to inhabit your home, it's likely that you wouldn't notice them yet… not until they have established a colony and start to create obvious problems in your own property.
These pests live and thrive in our plumbing system because where water is, there the moist is too. Moist creates a perfect environment for cockroaches, ants, and vermin to multiply. They love this warmth so much that they can live here for the rest of their existence.
How leaks become nests for pests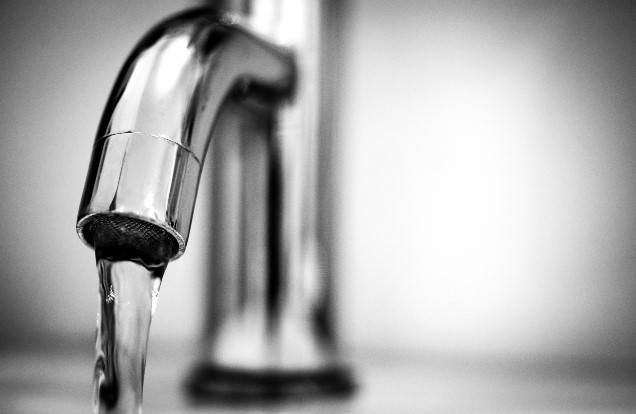 When your faucet leaks and it gets unnoticed, the puddle of water that it creates under the sink fast becomes home for these pests.
The puddle of water is not the end of the story. Water leaks in a plumbing system also dampens the wooden elements in your home. As much as we love the rustic feel of wooden floors, tables, and counters, they become breeding grounds for termites when they come in contact with water and remain damp for a long time. And we know the disaster that termites bring to our homes.
The little cracks and holes in your damaged pipes can be entryways for these pests too. Ants, cockroaches, and small insects can enter through these holes and live there for as long as they want.
Indoor plants and pests
Even your well-loved indoor garden or mini plants can attract pests without you noticing it. Their damp soil and wooden branches become a perfect environment for pests to flourish. If you have a mini irrigation for these plants, you must be careful with leaks and pipe damage because this small issue can lead to a big pest problem.
How to solve it?
The sound of these threats is scary but you can do something about it. You can hire a plumbing repair company to work on your pipes, sink, and other plumbing components. They can:
Inspect for damaged or busted main sewer line

Check for water leaks in your kitchen, bathroom, and laundry area

Inspect your appliances utilizing water for any leak

Inspect your garage, basement, and crawl spaces for the presence of insects

Repair or install a new and upgraded exhaust fan to avoid moisture in your home

Check for water accumulation in all parts of your home

Install anti-leak accessories in home areas that are potential nests for pests