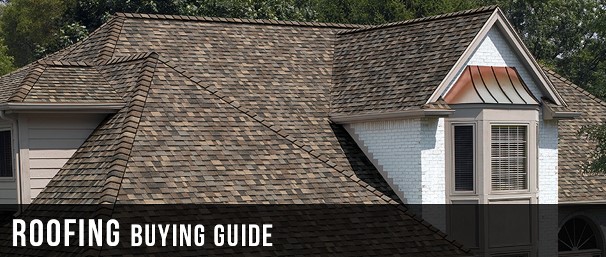 There are various things that you should consider before you install a roof in your home. This includes the weight, cost and aesthetics. You will also have to decide on the type of roof design that you will have. This article will help you learn more about the types of roof designs available in the market today.
Gable roof
This type of roof is considered to have the simplest design. A gable roof ideally resembles an inverted V. It is advisable that you avoid installing this type of roof in an area that has strong winds. This is because the roof can be snatched up easily by these winds. You can check out sacramentorooferco.com for more information about this type of roof.
This type of roof is commonly installed on commercial buildings. It is quite easy to build a flat roof because it has a little or no pitch. Most roof contractors prefer using a rubber roofing system when installing flat roofs for their clients.
Hip Roof
When it comes to residential buildings you will realize that this is the most common type of roof used. A hip roof typically has rafter and truss structure that is quite complicated and therefore constructing it is more difficult than flat and gable roofs. You should note that a hip roof style is designed with four distinct sloping sides that have zero vertical roof lines. The overall shape of the roof can either be square or rectangle or both.
Gambrel Roof:
The type of roof is commonly constructed on barns and is therefore commonly referred to as a barn roof. You will realize that there are some residential buildings that have utilized the gambrel roof. The major benefit of constructing this type of roof is that it provides a sufficient amount of space in the attic. In fact, you can even turn this space into a bedroom or another kind of living area.