Traditionally, garages are used to park cars, but more recently, they are used for storage, or even as useable spaces such as gyms, workshops, or studios. Your budget and what you use your garage for will determine what kind of garage door is best for you – and there is plenty of choice on the market.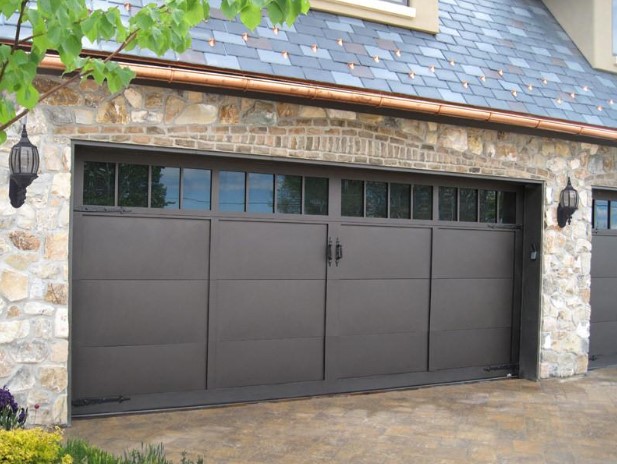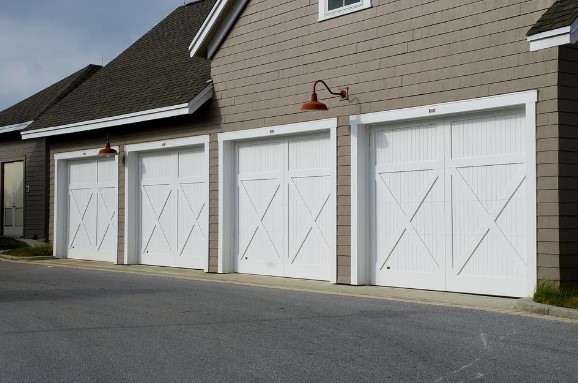 Roller garage doors
These garage doors are a great choice if you need to maximise the available space, or you need your garage to park a large car or van. The doors open vertically and roll neatly into the garage space, so are also ideal if you have a small driveway. Due to the mechanism, roller garage doors are suitable for most garages and come in a variety of materials and colours to suit your taste and budget.

Up and over garage doors
Up and over garage doors are a popular choice, as they offer good security and are simple and effective to use. They come in a range of materials, including steel, PVC, GRP and timber and they are a great choice for any budget. Available in either a canopy which is suited to doors less than 8ft wide or a retractable design for doors wider than 8 feet. Be aware that the doors aren't insulated, so there is always a slight gap between the door and frame.
Whatever door you go for, it is always worth getting a professional opinion from experts. For garage door installation Dunstable is well-served, with firms like http://garagedoorsrus.co.uk/garage-door-installation-dunstable/ providing clear advice on the best door for your needs.
Sectional garage doors
These doors open vertically and slide into the ceiling space making them a great choice for short driveways. The doors are insulated, making the garage space ideal as a workshop or home gym. They're also a great choice if there are rooms directly above the garage, as they helps insulate the property. The disadvantage is the door folds into the ceiling space, so the garage roof can't be used for extra storage.
Using your garage as an exercise space is easy and workouts such as those recommended by the NHS only require a mat!
Automated garage doors
Easy to operate and loaded with security features, automatic garage doors are a luxury and one of the more expensive options, but many people think they're worth the investment.