The Importance of Odor and Allergen Removal in Your Home or Building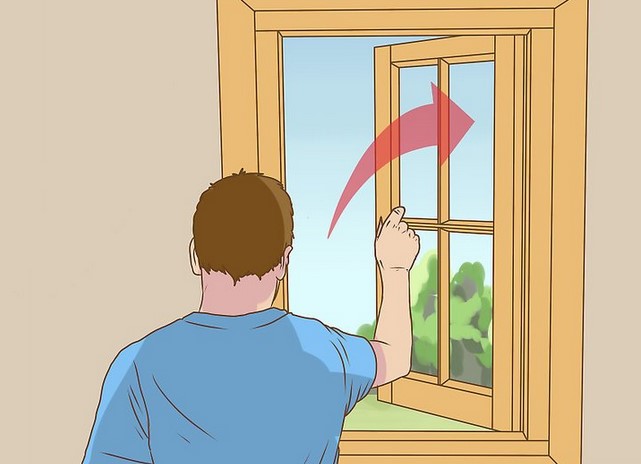 As Americans, we often become consumed by our hectic lifestyles and daily responsibilities, completely neglecting some important areas like maintaining the wellbeing of our home or property. Let's say, for instance, a family member stops by unannounced one afternoon and you notice they are fidgeting uncomfortably and have a look of disgust on their face. When you question their strange behavior, they respond by claiming that there's a terrible odor in your living room and it's burning the inside of their nostrils. You have noticed the presence of the funky smell for quite some time, but in keeping with classic human nature, you didn't want to admit to yourself that there's a foul odor in your home.
Just to be clear, an odor problem does not mean you live in filth or that you are an awful caretaker when it comes to the wellbeing of your space. Despite the flower-scented deodorizer you've continuously sprayed throughout the room, the putrid smell always reappears. If your family has been experiencing chronic headaches, sneezing, nasal congestion, watery eyes, or breathing issues, there's a strong possibility that it is related to that questionable smell.
Instead of canceling upcoming poker nights and dinner parties with neighbors because you are living in smell denial, you may want to consider contacting a professional to investigate further. Because the truth is, there's a strong possibility that the smell is a result of allergens and toxic chemicals that have infiltrated the air inside your home.
There are a number of reasons for your odor and allergen situation – a leaky pipe, a mildew-infused basement, mold on the ceiling above your bathroom shower, pet dander, chemicals from cleaning products, or tobacco smoke that has sunk into carpet fibers and furniture throughout your home. These odor-causing circumstances can severely jeopardize your health – from aggravating asthma and allergies to more hazardous conditions like cancer and mental illness. Poor indoor air quality due to a large concentration of bacteria and allergens in your home requires a professional with expertise in the field to thoroughly sanitize the infected space.
Your home is a space that you and your loved ones spend a lot of your time creating memories in, then eliminating unhealthy elements that have entered into your breathing air is vital to your wellbeing. Dust mites, mold, or bacteria that gets brought into the home by your kids or pets typically lurk deep within carpet and furniture fibers. As these unwanted elements assemble, they begin to circulate into the air and can only be extracted by specialized odor and allergen removal.
Maintaining a clean home is especially important if you or your loved ones suffer from asthma or
allergies. The presence of allergies will only make the accompanying symptoms of these issues worse. While household or building maintenance may not always be top of mind, ensuring your space is protected from odor and allergens will safeguard against dangerous health complications.
Author's short bio:
Wendy Michaelis founder of fixAIRx is an indoor air quality testing professional in Dallas, Texas. With 5 years in business diagnosing and correcting Poor Air Quality conditions. We offer a wide range of customized environmental & mold testing services and at the same time we help find the best solution that fits your families unique needs and budget.