Planning a BBQ can be a really exciting time, and you may have bought an Outback dual fuel BBQ just for the occasion. There are lots of things that you can buy if you are thinking about having a bbq for your friends and family, and some people really do like to push the boat out. You could even get hold of a firebox pizza oven if you wish, as this could add a lot to the occasion. However, one thing that can often disrupt bbq events is the weather – and this blog will help you to think about ways in which you can stop this from being the case.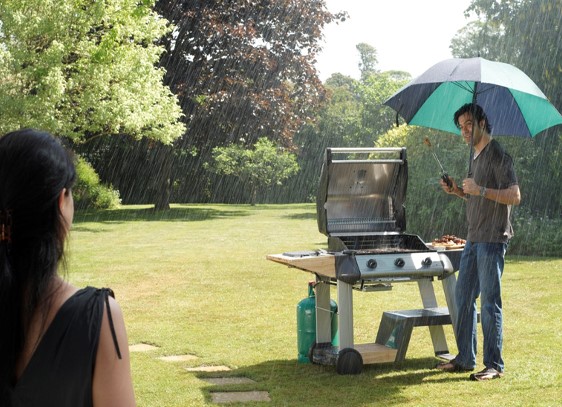 Prepare for light rain
If the rain is only light, then although you won't want to sit outside in it, there is no need to move the whole of your event inside, either. Hiring a gazebo, or some kind of patio cover or umbrella, is a great thing to do if you think there might be light rain. If your event is during the summer months then there is a huge chance that it would be hot anyway, regardless of the rain, so people would still be able to sit outside comfortably. If it is a little on the chilly side, then a patio warmer would be a great thing to have, as you could make sure that everyone is able to enjoy the event that you're holding.
Have an indoor backup plan
If the weather is really bad, then you might need to move your event inside – but that doesn't have to be too much of a problem. You can cook the food inside, but you may need to have a good plan to make sure you're able to cook enough of it in time, if your oven space isn't as generous as the space that you would have had on the bbq. You should also double check that you have enough places for people to sit. You may need to bring some chairs in from the garden, or even ask other people to bring theirs.
Think about the décor
Just because it doesn't feel like summer outside doesn't mean you can't make it feel like summer inside, and with this being the case you should think about adding some kind of decorations that adds to the summer vibe that you'd like to create. Even silly things like inflatable palm trees or pineapples can add a lot to it, and this means that your guests will have a smile on their faces all day.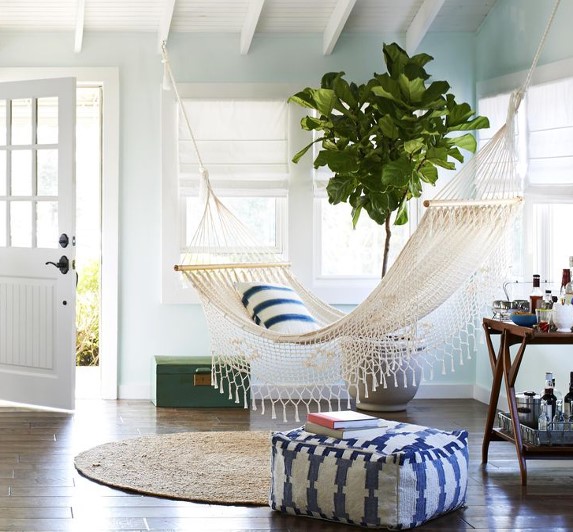 In general, there is no real need to worry if there is a threat of rain on the day of your big event. There are plenty of things that you can still do inside, and the lucky thing is that you still have everybody there with you – and that is what makes the event special. With the right kind of planning, you can make sure that your party is one that everyone will remember.