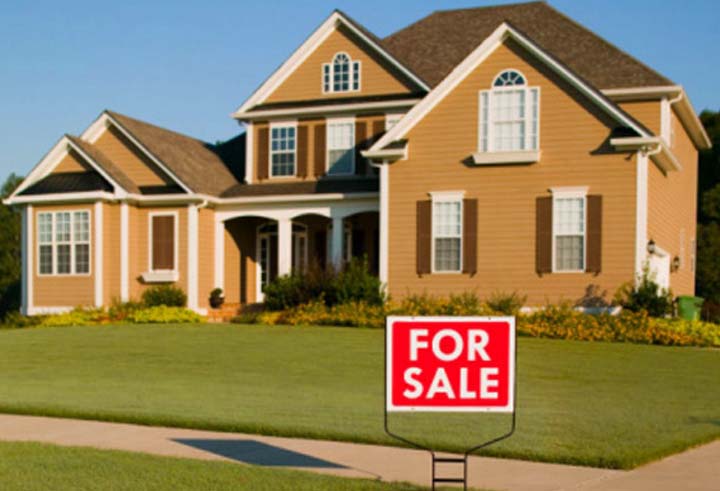 Selling a house can be a tremendous source of stress for even the most well-adjusted homeowner. Even under optimal circumstances, finding a suitable buyer and negotiating a mutually beneficial price can be incredibly vexing. However, if you're faced with a situation that requires you to sell your home posthaste, the aforementioned stress is liable to increase tenfold. Before you start panicking, it's important to know that while selling a house in an expedient manner can be very stressful, it's by no means impossible. If you need to find a buyer for your home in a hurry, the following pointers are sure to come in handy.
Be Prepared to Take a Loss
If you're aiming to sell your home as quickly as possible, you should be prepared to take a financial loss. Some sellers have the luxury of staying in their homes indefinitely and waiting for the right buyer to come to them. However, if you have a very small timeframe in which to sell, the odds of you finding a buyer willing to pay the exact price you're asking are slim to none. This is particularly true in the case of homes that have substantial cosmetic, electrical or foundational damage. More often than not, compromising your financial expectations is the tradeoff for quickly finding a buyer.
Sell As-Is
If you're willing to sell your home as-is for a reduced price, you shouldn't have trouble finding a buyer. Keep in mind, however, that not all as-is buyers offer sellers fair prices. Additionally, many of them will keep you waiting for weeks before finally making an offer. Residents of the Dallas-Fort Worth metroplex searching for an as-is buyer that makes fast home offers and fairly compensates sellers needn't look any further than DFW Sell Fast. Regardless of the property's condition, DFW will inspect it free of charge and have a fair offer ready within days.
Step up the Property's Curb Appeal
"Curb appeal" refers to how good your home looks on the outside. If the property has noticeable cosmetic damage or an unkempt yard, many prospective buyers are liable to keep driving when they come across it. Fortunately, enhancing a home's curb appeal doesn't have to cost an arm and a leg. In fact, this is often a matter of slapping on a fresh coat of paint onto the house, adorning your garden with lovely flowers and thoroughly mowing the lawn.
It takes some homeowners months – if not years – to find buyers for their residences. Unfortunately, not all sellers can afford to wait this long. Some individuals have to quickly relocate for reasons pertaining to their careers, while others simply can't afford to remain in their homes any longer. Whatever your reasons for moving, quickly selling your home doesn't have to be a source of endless stress. Being open to selling at a loss, selling the property as-is and improving your home's curb appeal are all effective ways to wash your hands of a home you no longer want, enabling you to move on to the next chapter of your life.