Tips to Help You Get the Best Electrical Experts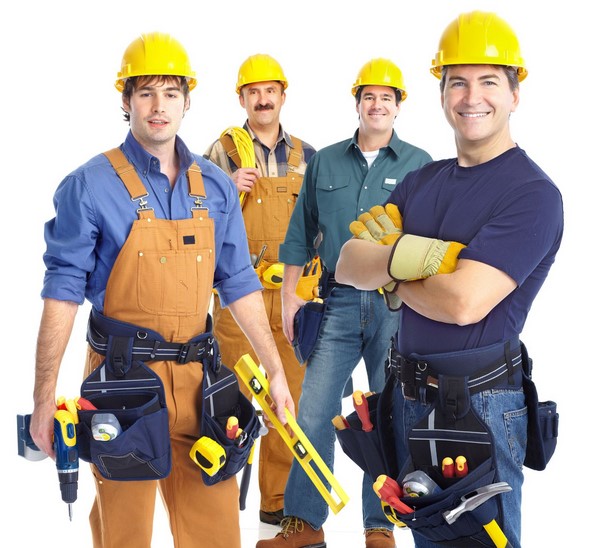 Electrical energy is one of the most essential commodities in the world today. We use it in our homes, at work, on the streets, in hospitals and even schools. Without it, so many things would come to a standstill. Unfortunately, it happens every once in a while. The problem usually ranges from complex issues at the power plant to simple ones like a faulty switch. Nevertheless, regardless of the magnitude of the problem, it is always better and safe to seek professional help. Here is how you go about looking for the best technician to hire.
Check his qualifications
The first course of action in your quest for a wire circuit expert is to see if he is up to the task. Proof of qualification should be more than just his word. Find out where he undertook his training and if he passed. Ask to be shown a valid certificate from the said institution. The last thing you need is an unqualified individual playing trial and error with your system.
Are they licensed and certified?
Apart from being qualified, the person has to have valid and up to date certificates and license. You should confirm if they were actually issued by the relevant authorities. The certificate of operation will have a detailed outline of all the duties the electrician is good at and is allowed to conduct in the area. It helps validate anything you might have been told. A license on the other hand allows the person to operate legally. It just shows that the individual has been vetted and passed all the essential requirements.
Find out about their level of experience
Experience holds a lot of significance in determining the quality of work you will pay for. Somebody who has been around for a significant amount of time usually possesses more knowledge and skill. He has come across every imaginable task and dealt with different types of clients. He will know what to do in the most effective way.
Insurance cover is important
Electrical installations, repairs and maintenance services come with some level of risk. Anything can happen on the job. People might be injured or property damaged. A liability insurance cover taken by the technician shields you from incurring any form of expenses.
Impeccable personal traits
It is always good to get somebody whom you can get along with. He should have good communication skills, great work ethic, pays attention to details and is reliable.
Having the right person for the job is a guarantee to quality work and it also saves you from getting into trouble with law enforcers. Quality installations also make your home safe and improve its resale value. Therefore, part of the accomplishment in finding a reputable electrician would be when you get a qualified contractor to give you a certificate of compliance. It is one of the things any buyer would ask for before making deal. Electricians Johannesburg should be able to do all the above and much more.