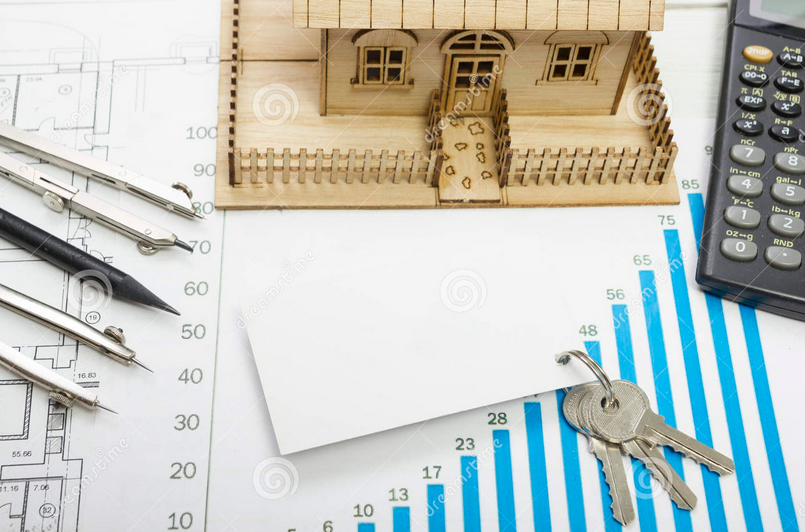 The property market seems already revived from the huge crisis almost a decade ago. It can be seen as the property market becomes more dynamic these days. The housing demand is on the rise and it creates big opportunities including big prospect on construction industry. With more demand in housing properties means more residential buildings to build and the construction companies will get promising projects to meet those demands. Don't forget that this is a time when business competition is very tough including tough competition in construction industry. Starting a house building business offers promising projects indeed but it is very important to make sure you can manage this business well.
There are many requirements to start a house building construction business. You need to have good knowledge on this business and also have the right credentials including a license as contractor. It is also important to have good knowledge on managing day to day business in this industry and as house building business it is all about managing house building site. That is the actual core of your business and how you manage the construction site will determine how successful the project will be. It is more than just completing the construction but how to meet the time frame and delivering best result at efficient budget.
There are important factors worth of proper attentions in running a home construction site. How you manage those factors will reflect on your business' reputation. A construction site is a harsh environment and it must be well managed to make sure the whole projects can be completed on schedule. The first important factor is having a trusted one to be responsible running the site or commonly known as the foreman. As the business owner, you may not be able to oversee the construction site day by day. You may be handling different projects at different locations and mostly, you will be spending your time on the headquarter running the whole company. It is important to have someone to verse the construction site managing day by day operation for the project. The foreman must be someone you can really trust to run the site as well as respected by other workers and more importantly, has the right knowledge and experience to get the job done.
A construction site is a work environment and as an employer, you are legally required to provide a safe work environment to your employees. This makes safety measures the second important factor in running construction site. Construction work is high intensity work and it is related with possible risks of accidents. Proper safety measures must be provided to minimize any risk of accident. Don't forget that in case of any accident at the construction site, as the business owner you will be held liable. There are several safety standards to meet. You need to have proper knowledge on this. Just like safety, security is also important factors in running house building site. Maintaining proper security on the premise is crucial. You need fence to protect the perimeter preventing unauthorized people to break in and causing damages.