Everyone uses there outside space for something different. While for some it is a place to relax in style, for others it may be a workspace, an area for play, or simply somewhere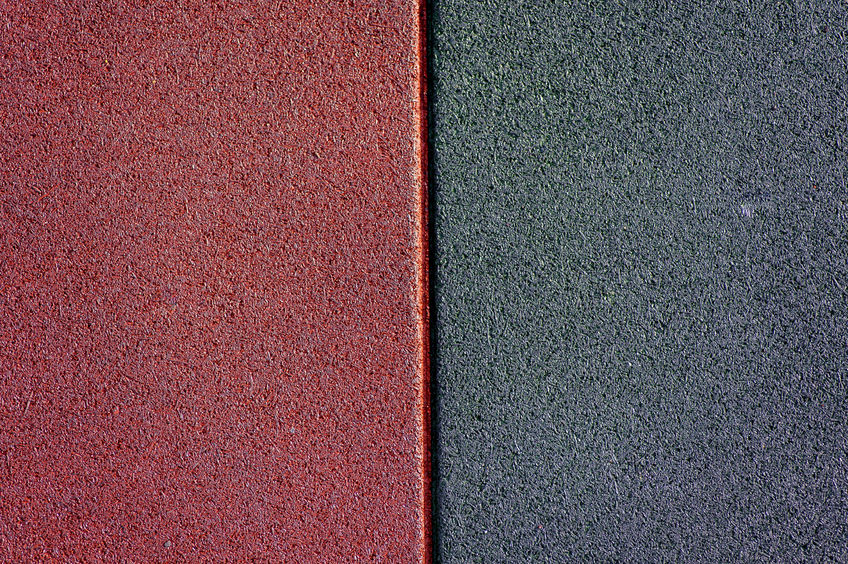 to be admired from an inside window. There are outdoor tiles that can help anyone to create any of these, and here are some of the top choices.
Deck Tiles
Fortunately for consumers today, you can install tiles without any mess or hardly any time wasted. Deck tiles are a budget friendly option that anyone can install themselves. As you could probably guess these get their name from the fact that they are usually used on the deck, however since they are interlocking and can be placed on top of any flat surface, almost anywhere will do. Outdoor deck tiles are often made from real wood in a range of different types but there is also a composite variety if that's what you prefer.
Rubber
Just as easy to install as deck tiles, those made from rubber are also a simple option. While they may not be as attractive as the wooden variety, rubber outdoor tiles will give you serious grip. In fact they are specifically manufactured so they always provide superior grip even in heavy rain. The body of these tiles is porous so as opposed to other outdoor tiles where the water will pool on the top causing it to be slippery, with rubber the water drains right through instead.
Other Options
Not to worry if both of the above choices are not really your style as there are plenty of other materials to choose from. Of all of them natural stone is easily one of the most popular. There are many different stones to choose from each with their own unique look and attributes. Just make sure you take your time when shopping to ensure the one you choose is well-suited for what you will use it for and the weather conditions where you live. Outdoor porcelain tiles along with those made from ceramic can be a smart choice too. If you like stone, but are on a budget, porcelain tiles that mimic the look of granite, slate, travertine, or marble can be a money saver.
As you can see there really is a wealth of materials to pick from when it comes to outdoor tiles. From wood to stone and everything in-between there's never a shortage of options to help you complete your project and meet your goals so that your property can be its best!
For more info, tips, and photos be sure to read Outdoor Tiles Explained: A Quick And Easy Beginner's Guide! And visit: http://www.tilehomeguide.com/ for a huge resource of tile related articles on materials, tools, design ideas, projects and much more!