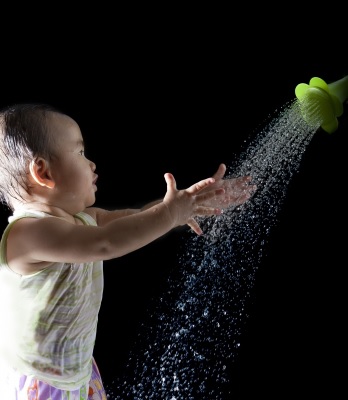 There are different types of shower enclosures. Walk-in enclosures are among the best choices. They are easy to use. They are also made from high quality materials. The only downside is that they are a bit costly. You need to spend around 1,000 pounds if you wish to get one for your home. Despite its cost, you will not regret having it.
A feeling of luxury
You may have only experienced a shower enclosure in 5-star hotels. Now, you can have one in your own home. Even if you are not that rich, you will still feel like you are a millionaire when you have one of these enclosures. It is as if you are so special that you need to have a special area just to take a shower with more privacy. This might seem like a shallow reason, but you will actually feel better as you give it a try.
Easy to clean shower room
One of the main problems you might face when taking a shower is that everything gets wet. The floor becomes slippery. Therefore, you need to dry it first before someone else uses it. With an enclosure, this is no longer an issue. The wet parts will be confined to the enclosure area. Outside that area will be dry.
Children are safer
Another issue when you have wet floors is that it poses a risk to kids. They like to keep playing around when taking a bath. Therefore, it makes them prone to accidents. When there is a shower enclosure, they are totally safe. They will just stay within the shower area and avoid accidents. You can easily control them.
Impress your guests
There are a lot of instances in which you might have to host guests at home. You want to make them feel special. This does not always happen. Therefore, when you let them use a shower room with a walk in shower enclosure, they will feel special. It is as if they have booked a hotel room after all. They will leave your house the next day feeling grateful for your warm accommodation.
A romantic feeling
Have you seen those movies where couples are in a steamy scene inside the shower room? It usually comes with a shower enclosure. You can do the same with your partner. Of course, you can do it without the enclosure, but it becomes even more magical when there is an enclosure.
These are just a few of the reasons for buying a shower enclosure. You will surely fall in love with it if you do decide to install a shower enclosure in your bathroom.
Image: Freedigitalphotos.net (khunaspix)