6 Ways to Give your Bedroom a Modern Look
The bedroom is an important part of life. The place where you are living is yours, but your bedroom is personal. It can be personalized according to your taste and ideas. The other areas of the house can have influencing interests of others, but the bedroom is all yours. The living partner in the can have a mutual understanding with to organize your bedroom.
You just have to give your bedroom a modern look in simple ways to make it fresh and different than before. You have to keep changing the bedroom things to give it a new look. Or during renovation; give your bedroom a new, trendy and modern look that can stand out of other rooms.
Your taste can be different than what you think is available on the market. You can search for your desired things available on the internet and retail stores near you.
Here are some of the ways that can help you give your bedroom a modern look in simple ways.
Modern Wall Art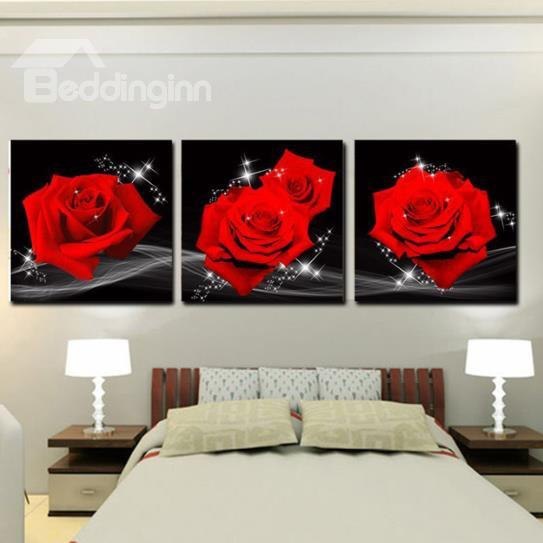 You can give your room a modern look by simply adding modern wall art to your room. These could be in the form of paintings, sceneries, artistic walls, wallpapers, and stickers. You can have it according to your taste and mood. You can choose a wall to decorate it differently from other walls of your room. It will give a fresh look to the room and can create a modern vision as well. The insight of you room will be modern and draw the attention of the visitors.
There are secondary walls in the room that are not visible; you can make them a piece of art. It will give a new trendy look and can use the vibrant colors to energize the wall. You can do it on your own or hire an expert to do that for you.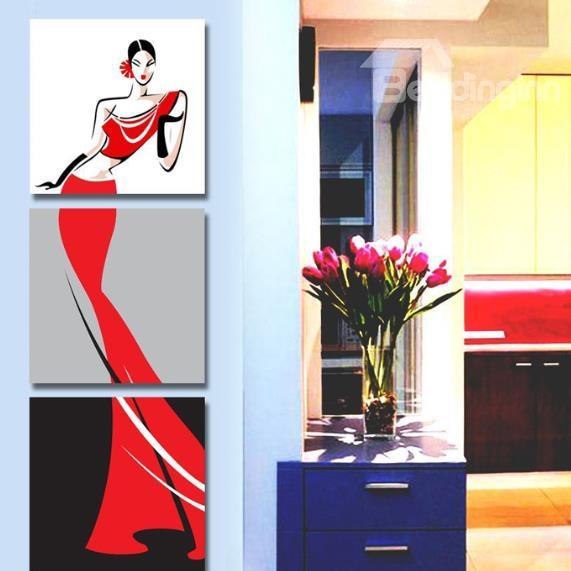 Modern Curtains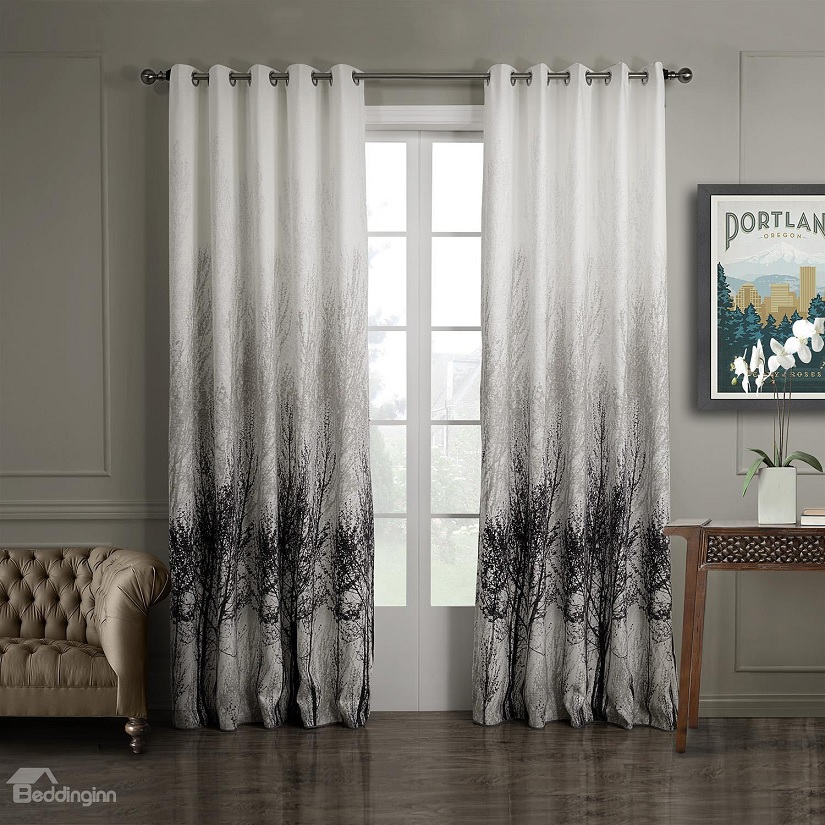 You can add modern window treatment to your bedroom. There are various designs and colors available in the curtains that will give a vibrant as well as classic look to your bedroom. Make it different by choosing elegant, light, pastel, or colors that will go with your bedroom look. Do not add enough colors to your room that it will not make it modern but messy.
White Sheer Curtains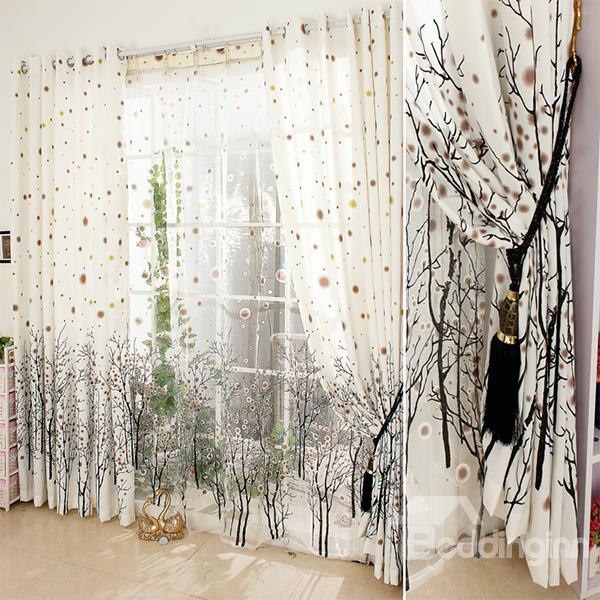 You can use curtains with sheer to give your room a lighter look. It will enhance the modernism and decoration of your room according to the taste you believe for your room. The rooms need to look fresh and modern. You can use light colors paired with some electric one to make it nicer.
Galaxy Bedding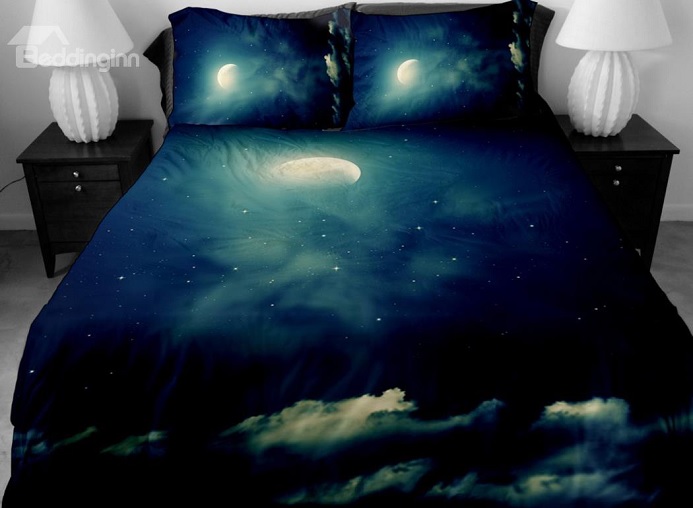 Galaxy bedding set is a new trend that will give the bedroom a completely different look. It is dark, 3D and soothing as well. You can while laying down on your bed to feel the sky. The interior designers are using this bedding set for the modern looks of the new bedrooms.
King Size Comforter Set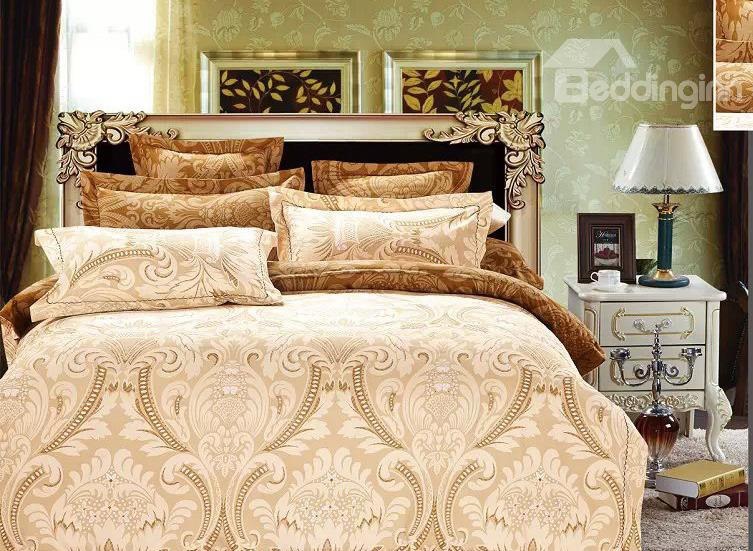 Want a warm and cozy feeling your room, go and grab a king size comforter set. This set will give to lots of cushions, pillow, quilt and polyester. But it can make your bedroom look from bottom to top modern. The wedding set is important, and you can find it easily.
Modern Lighting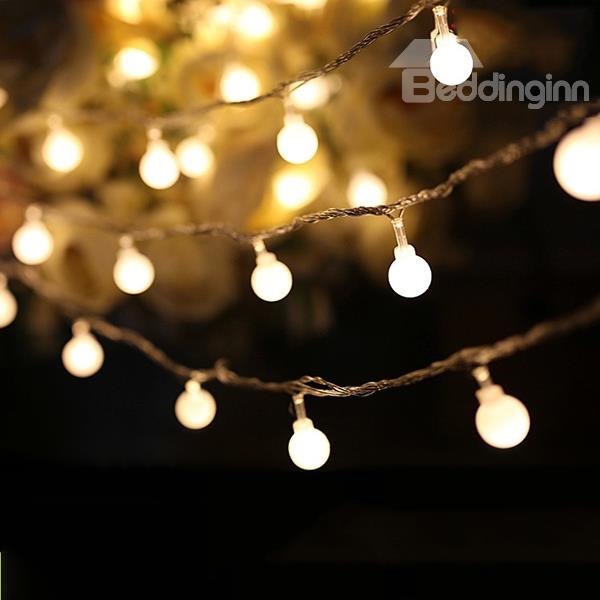 You can go for modern lighting and add it to your room. It will provide a classic and modern look to your bedroom. You can use them instead of the table lamps or other lights in your room.
The lights can be used to decorate your room and make it modern. You can customize the look according to your idea. As they are often for temporary use, led light cheap will be suffice.